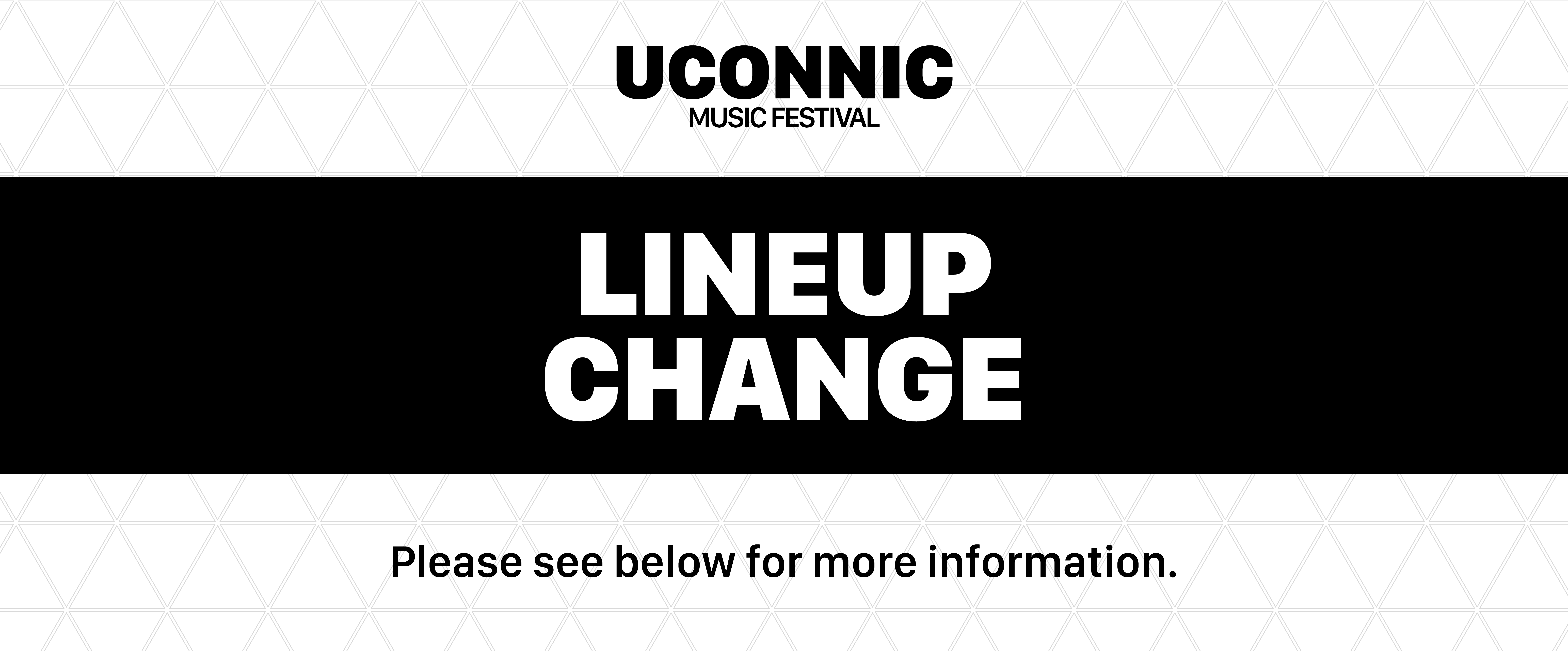 SUBOG today notified the appropriate personnel that it is canceling Sean Kingston's performance at tonight's UCONNIC concert.

SUBOG would like to acknowledge the students who voiced their opinions about this selection, and to assure them that the organization is sorry to have disappointed you. We pride ourselves on offering events "for students, by students," and are committed to learning from this experience as we move forward.

Ticket sales for tonight's show have stopped and all current ticketholders will be refunded within 7 to 10 business days to the original form of payment. The tickets will still be honored tonight, though, and we encourage you to still come and enjoy UCONNIC with its changed lineup.

Partnering with many organizations, UCONNIC and all of SUBOG is reinforcing its commitment to advocating for students by promoting initiatives and conversations about mental health, academics, and political engagement. We encourage the dialogue and discourse. After all, UConn is a place of education where we are meant to learn and grow.

We urge any interested students to become involved in these organizations as our work continues to evolve and we partner with others to give students the best college experience possible.